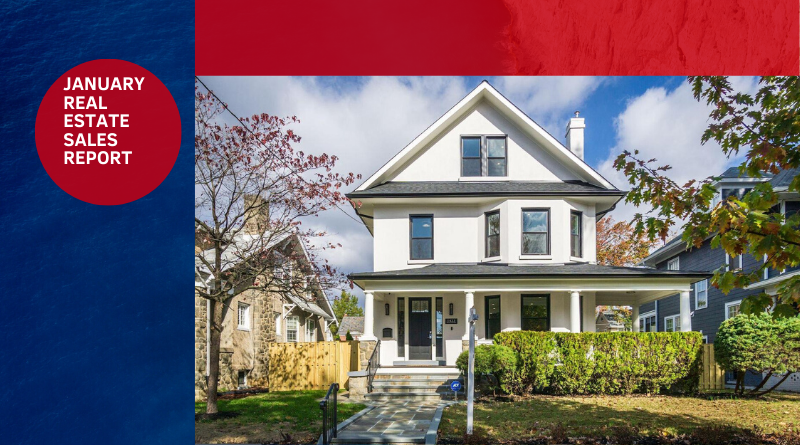 Happy New Year, DC!
Here's your January Real Estate Market update.
With Santa Claus riding about spreading holiday cheer, the Real Estate market in the District of Columbia dashed into record territory last month. The number of closed sales jumped 28.4% from a year ago. 746 transactions were completed in the month of December.
The median sales price rose 6%, compared to the same time last year, to $635,000, which set a new all-time high for the city.
Overall, it is a great time to sell, with our market experiencing extremely low inventory and home buyers creating strong demand. Despite the stiff competition, it is also a good time to purchase a home because of the historically low mortgage interest rates.
All of these changes affect your home value. If you want to know the new value of your home, click here!
Washington DC Market Stats
The following chart shows the ten-year history of DC's median home sales price. The increase in price is unmistakable.

Love Living DC is Washington's #1 real estate team for dependable neighborhood expertise.
If you have any questions about buying, selling or investing in DC real estate, feel free to reach out to me anytime. I'd be happy to help.