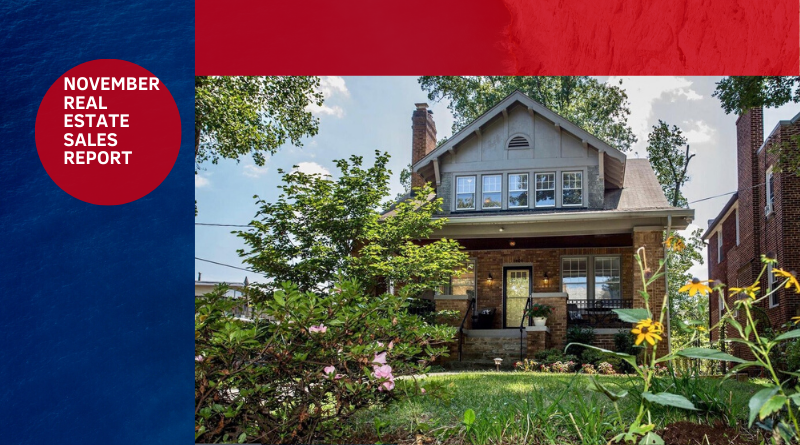 Hello, DC!
Here's your November Real Estate Market update.
Real Estate activity in the District of Columbia returned to form last month. The number of closed sales popped up to 777. This was the third year in a row that September sales dropped substantially from the previous month and then rebounded in October. That's something to remember for next year.
This was also the third month in a row that sales increased month-over-month from last year. Despite whispers of a weakening economy, buyer confidence remains strong.
There were a large number of pending sales last month, so we can expect the November market report to be bountiful as well.
All of these changes affect your home value. If you want to know the new value of your home, click here!
Washington DC Market Stats
Love Living DC is Washington's #1 real estate team for dependable neighborhood expertise.
If you have any questions about buying, selling or investing in DC real estate, feel free to reach out to me anytime. I'd be happy to help.