My family is always on the hunt for new dining experiences in DC. We were excited when we found The Pig in the Logan Circle neighborhood. We couldn't wait to try out its unique menu.
This contemporary American restaurant describes itself as, "A warm & rustic pork-centric dining experience of handmade food & drink with all respect to the whole animal." The Pig is at the forefront of the growing "nose to tail" movement. Or, as John Witherspoon's character in the movie Boomerang put it:
There are two reasons why I loved my experience at this place. One, it gave me a reason to learn what the word charcuterie means. And two, the food was flat out delicious! I recommend that you start with the Pork Pelly Buns. This appetizer features braised pork belly sandwiched between soft buns and drizzled with a garlic glaze. These things are wonderful, and I could have eaten them as a meal.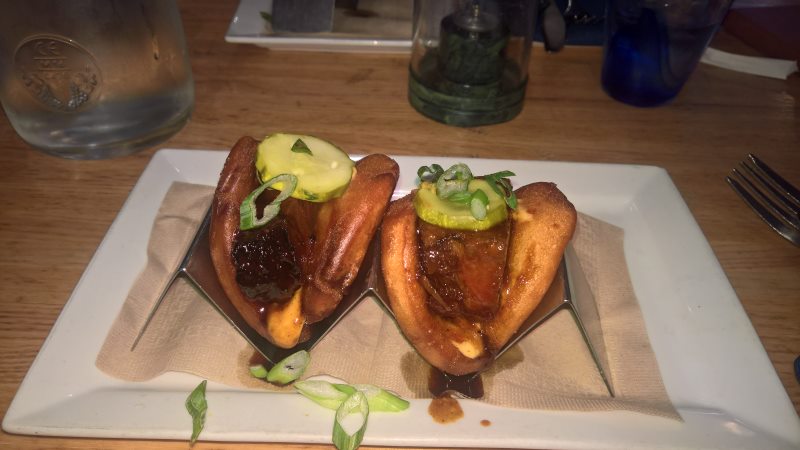 For our main course, my husband and I shared our orders of applewood smoked ribs and the pan seared pork chop. While the ribs did not knock our socks off, the pork chop was juicy and flavorful.
Bottom Line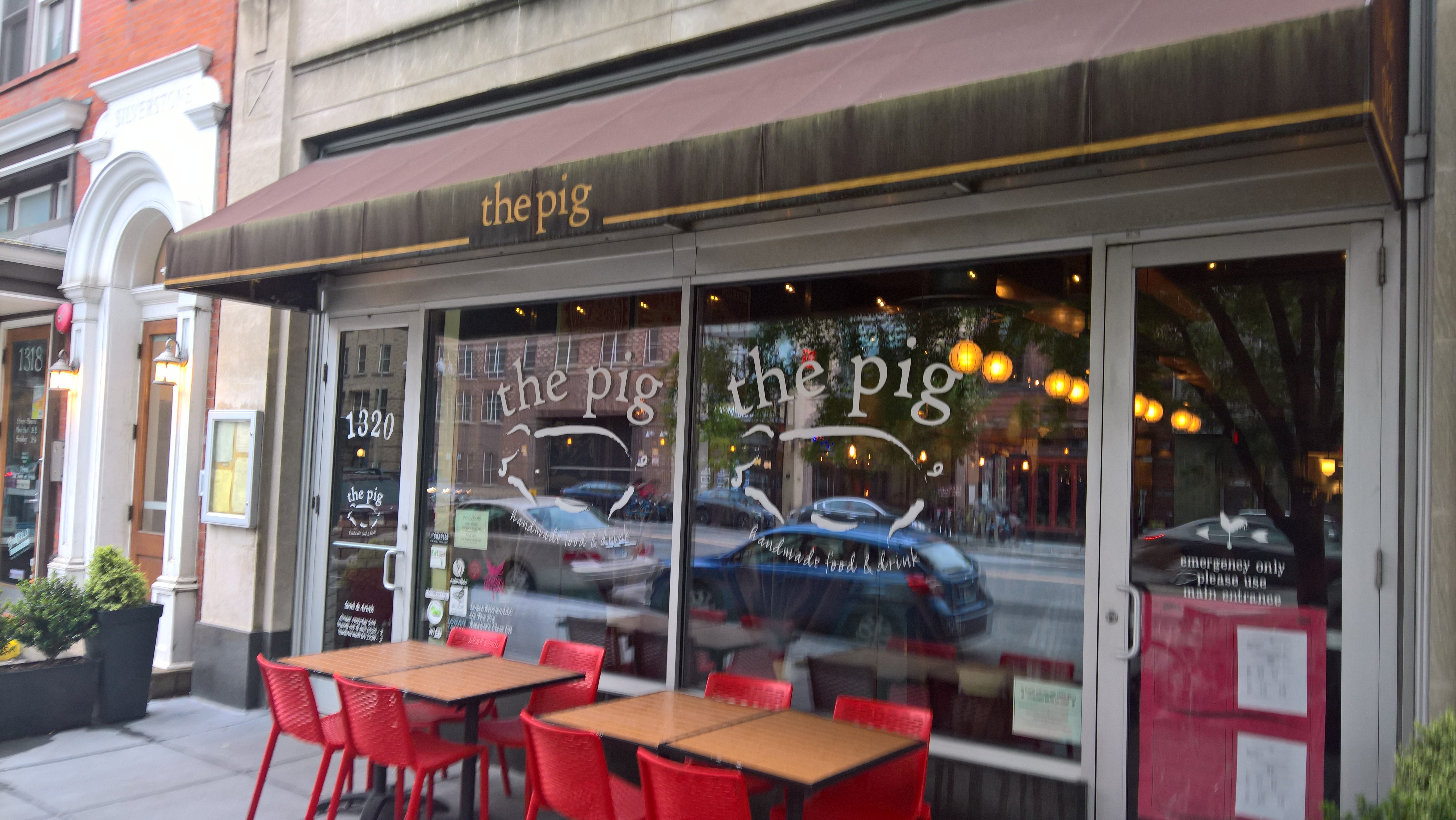 We are definitely adding The Pig to our "go-to" list of places to take out of town guests. The service was attentive and friendly, and the overall vibe was nice. This is a great place to share good food and drink with friends. I can't wait to visit again and maybe try some of the more exotic choices. You should check it out!
Details
The Pig
1320 14th St. NW Washington DC, 20005
202-290-2821
Hours of operation:
Dinner: Nightly, 5:00 pm
Lunch/Brunch: Friday, 11:30 am – 3:00 pm; Weekend + Holiday, 10:30 am – 3:00 pm
You can check out their menu and learn more about this restaurant on the web, Facebook, Instagram and Twitter.
About Love Living DC
Love Living DC is Washington's #1 Real Estate team for dependable neighborhood expertise. We help busy families like yours find their DC Dream Home.