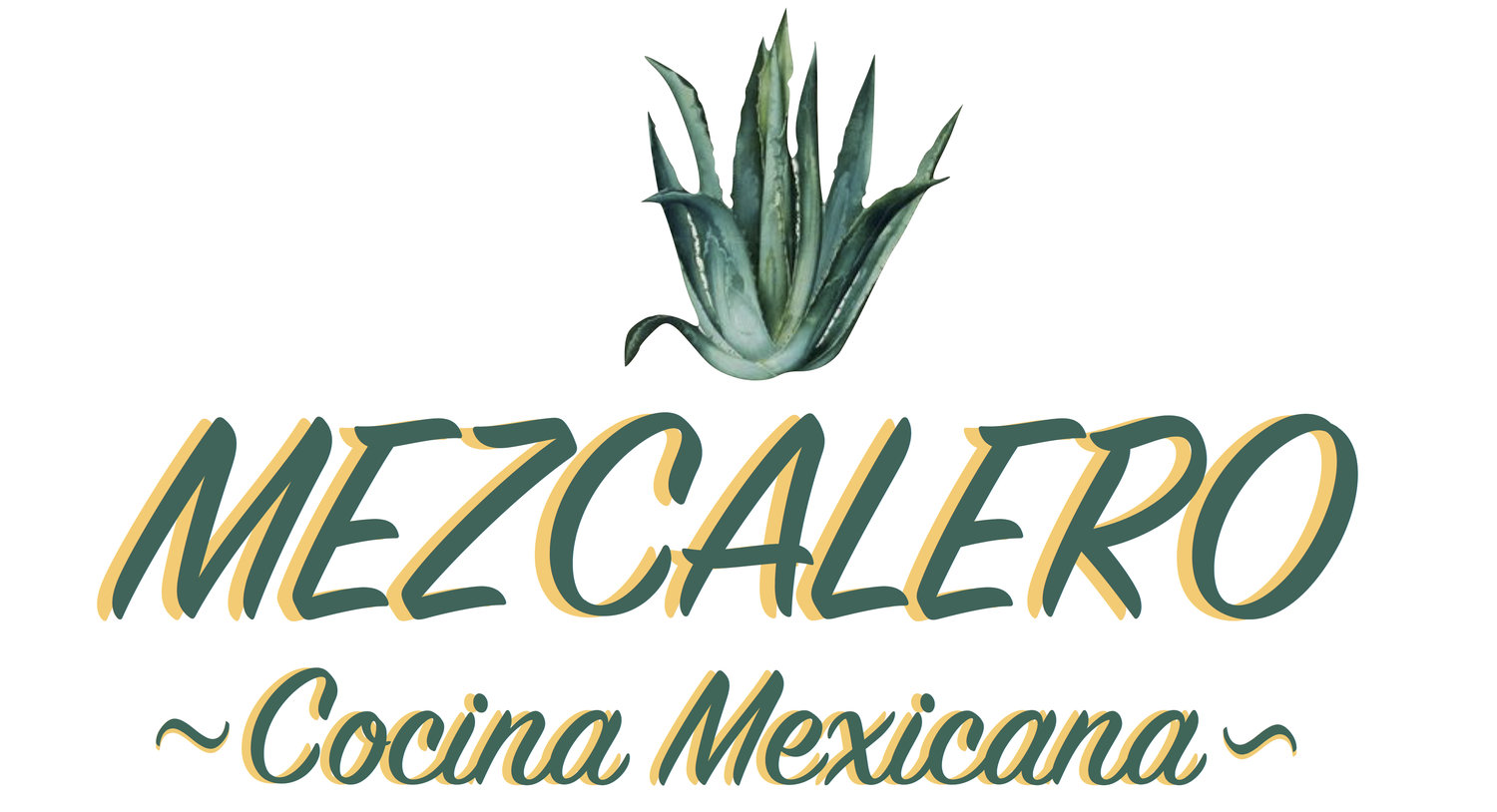 DC has seen a burst of international flavor in the restaurant industry over the past two decades. One great example of that is Mezcalero, the popular Mexican kitchen that opened in the Columbia Heights neighborhood a few years ago. Our family stopped by for an early dinner this past weekend to grab a taste of old Mexico.
This spot is known for great food and an assortment of drinks made from mezcal, an alcohol similar to tequila. Though the menu carries a variety of authentic Mexican dishes, we were focused on their famous street-style tacos.
The tacos come in "small plate" size, so we were comfortable trying many of the 18 different types available. The corn tortillas are handmade. Flour tortillas as also available. Fillings ranged from the expected (marinated chicken, flat iron grilled steak, chorizo) to the exotic (shrimp, mahi mahi, prickly pear cactus and octopus). Two things that they had in common is that they were all delicious and affordable. The price of each taco ranged between $2.50 and $4. With quality food available at that price, there is no reason to eat fast food tacos again.
We enjoyed our visit and look forward to dining there again, perhaps on the attractive outdoor patio. Chef Alfredo Solis and his sister Jessica have created a winner on 14th Street NW. The next time you've got a taste for great Mexican food, check out Mezcalero.
Details
Mezcalero
3714 14th Street NW Washington, DC 20010
(Limited) street parking is available.
202.803.2114
Hours of operation are:
Sunday-Thursday: 10:00 am – 11:00 pm
Friday-Saturday: 10:00 am – 12:00 am
You can check out their menu and learn more about this restaurant on the web, Facebook, Instagram and Twitter.