Hello Readers!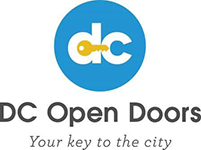 This week's first time DC homebuyer's tip is about the
DC Open Doors program
.
This amazing program has helped many people purchase a home when they never dreamed it would be possible. Check out this testimony from a recent home purchaser:
Down Payment Assistance
DC Open Doors is a government sponsored program which provides home purchase loans and down payment assistance to qualified buyers. The program offers fully-forgivable second trust mortgages that you use to cover your minimum down payment. This means that you don't have to make monthly payments on the loan and you no longer have to pay it back after five years of ownership. How awesome is that?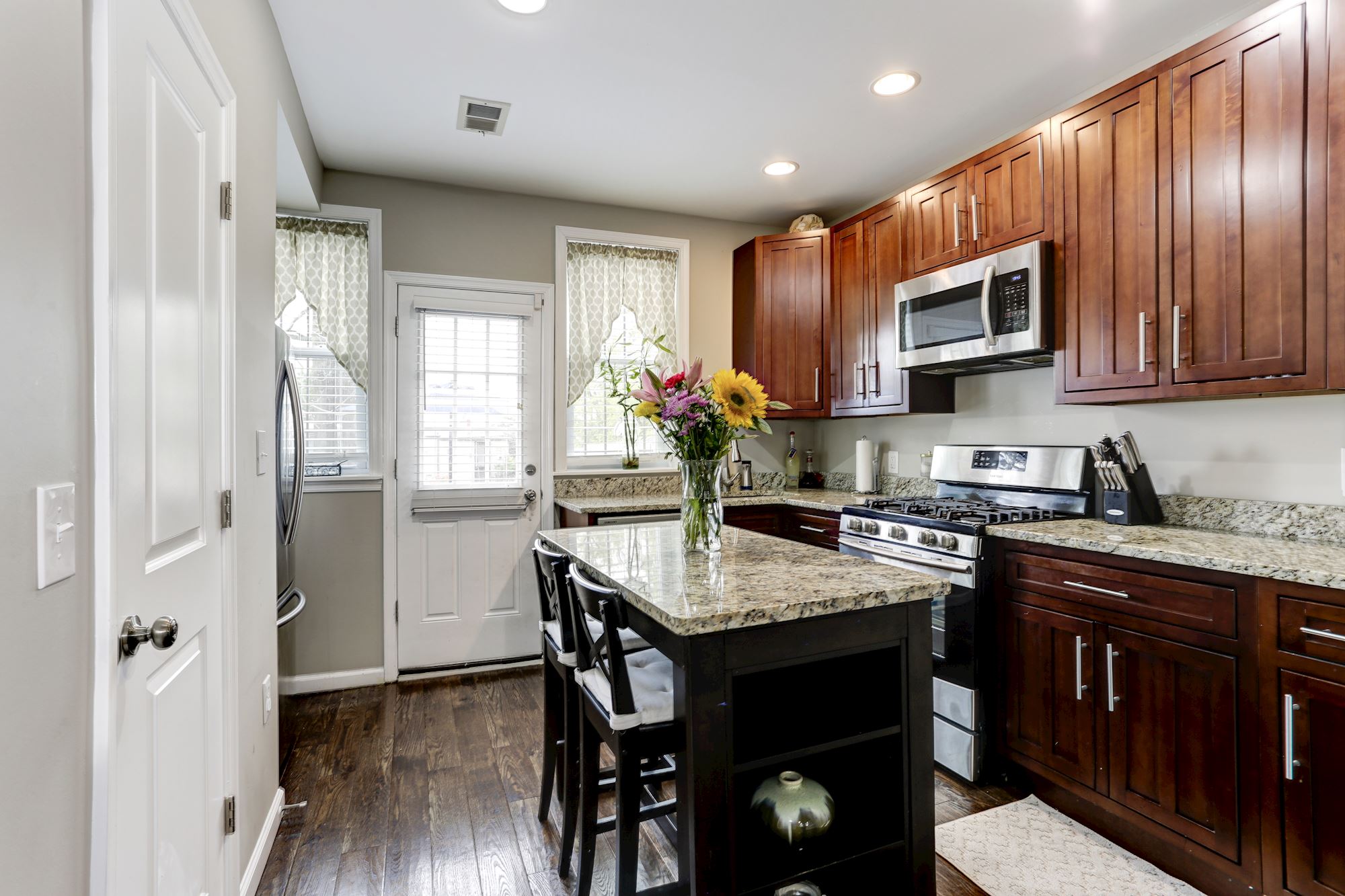 Eligibility Requirements
This program is open to both first-time and repeat homebuyers and residents and non-residents of the District. The home you purchase must be in the city.
The minimum credit score is 640 and the maximum income is around $132,000 (which counts solely the borrower's income, not the household income).
You must also use a participating lender. I have great working relationships with lenders at several of these mortgage loan providers, including my colleague Mark Eigenbrode at First Home Mortgage. I can put you in touch with the people who can get things done.
Homebuyer Education Programs
Some DC Open Doors products require first-time homebuyers to complete a Pre-purchase Homebuyer Education program. This training is designed to provide you with the knowledge and skills to successfully purchase and maintain a home in the District of Columbia. There are service providers all over the city that offer these certified classes, including the Greater Washington Urban League, Lydia's House, and Neighborworks America. I can help you get enrolled.
If you want to learn more about DC Open Doors, give me a call or leave your contact information on this page today.
You can find out more about other amazing programs at my First Time DC Home Buyer's Diary.
This is the year to make your #LoveLivingDC home ownership dream come true!
Be Blessed,
Jennell
(202) 7171-2276