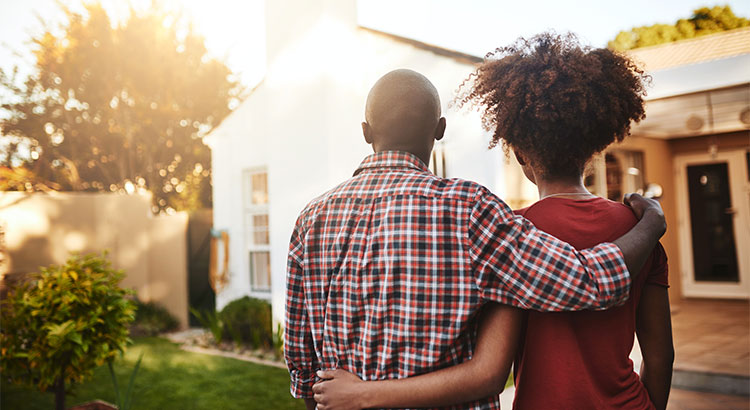 There are many people in the DC area sitting on the sidelinestrying to decide if they should purchase a home or sign a rentallease. Some might wonder if it makes sense to purchase a house before they getmarried or start a family, some might think they are too young, and still, someothers might think their current incomes would never enable them to qualify fora mortgage. Washington can be a pricey area, and that often discourages peoplefrom fully exploring their options.
Wewant to share what the typical first-time homebuyer actually looks like basedon the National Association of Realtors' mostrecent Profile of Home Buyers & Sellers. Hereare some interesting finding on the first-time buyer: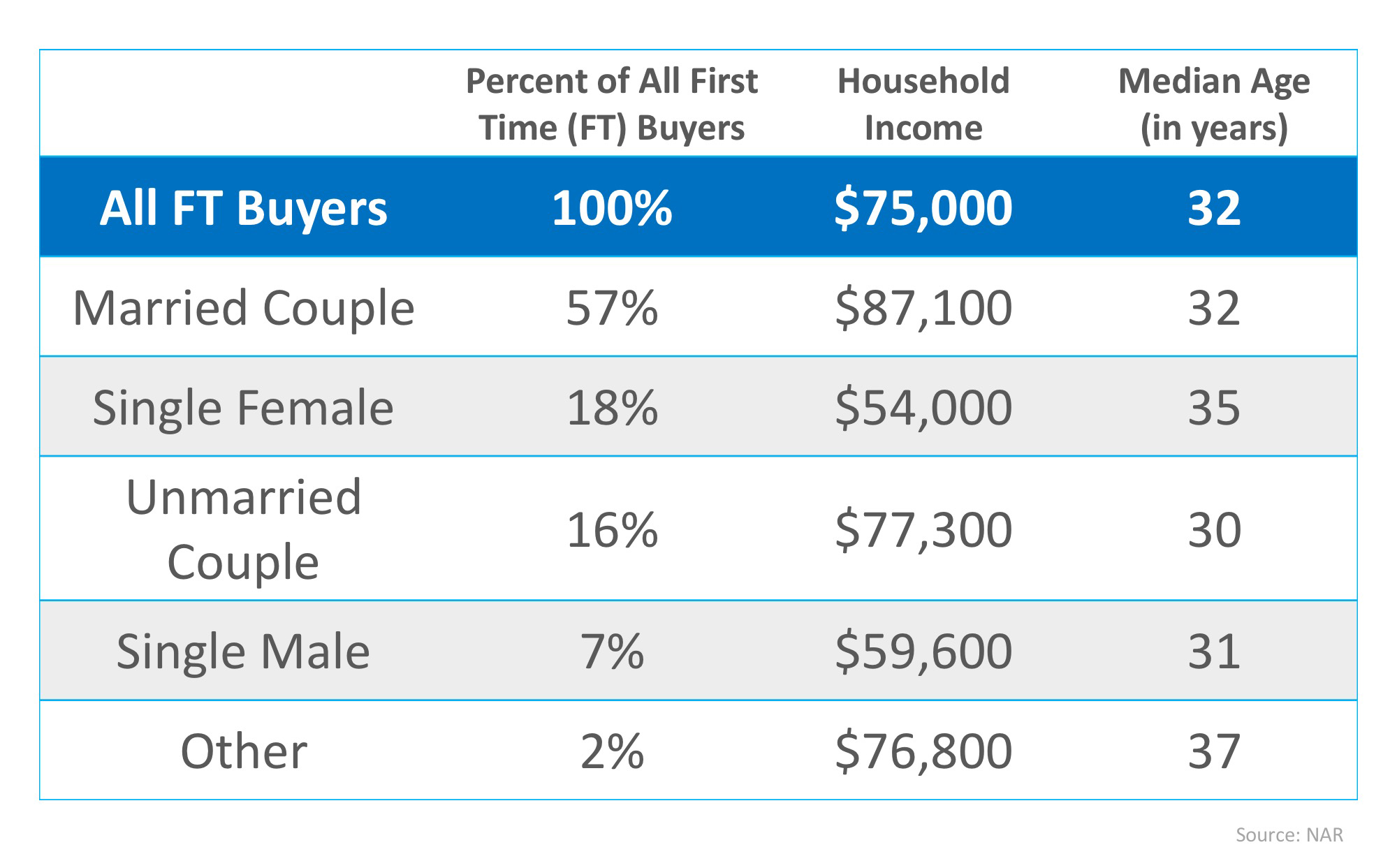 Bottom Line
You may not be much different than many people who have already purchased their first homes. Let's meet to determine if your dream home is within your grasp today.
Don't hesitate to call on us at 202-717-2276.
Or send us an email to: RealtorJennell@Gmail.com
Source: KCM Jennell Alexander Blog