Dear Readers,
Another incredible program that current and prospective DC residents can use is the Home Purchase Assistance Program, also known as HPAP.
HPAP provides first-time homebuyers with help to cover the down payment and closing costs associated with a home purchase in the city. The program is targeted at moderate and low-income families. Up to $84,000 in assistance is available.
Check out this testimonial from a recent HPAP participant:
How Does It Work?
Funds are provided in the form of a deferred loan. For families with moderate incomes, monthly payments begin in the sixth year of the loan. Very low-income families do not have to make any payments.
All loans become due immediately if the owner sells or refinances the home or if it is no longer your primary residence.
Who is eligible?
To be eligible for HPAP assistance, you must be a head of household and a first-time homebuyer. You must also have decent credit and have not owned a home within three years before applying.
Figures from the 2017 Homebuyer Assistance Table show that for a family of four with a household income up to $121,300, $16,000 in gap financing assistance (down payment) is available. That gap financing surges to $80,000 for a family of four with an income of $55,550.
No matter your income, $4,000 can be used for closing costs.
How to Apply
Applying for and receiving eligibility for HPAP is a multi-step process that I can guide you through. The first step is to complete an application. Once you received your Notice of Eligibility and you complete your Homebuyer Education program (see below), we can begin the fun part: the home shopping process.
Homebuyer Education Programs
HPAP requires first-time homebuyers to complete an eight-hour Pre-purchase Homebuyer Education program. This training is designed to provide with the knowledge and skills to successfully purchase and maintain a home in the District of Columbia. There are service providers all over the city that offer these certified classes, including the Greater Washington Urban League, Lydia's House, and Neighborworks America. I can help you get enrolled.
If you want to learn more about HPAP, give me a call or text or email me today.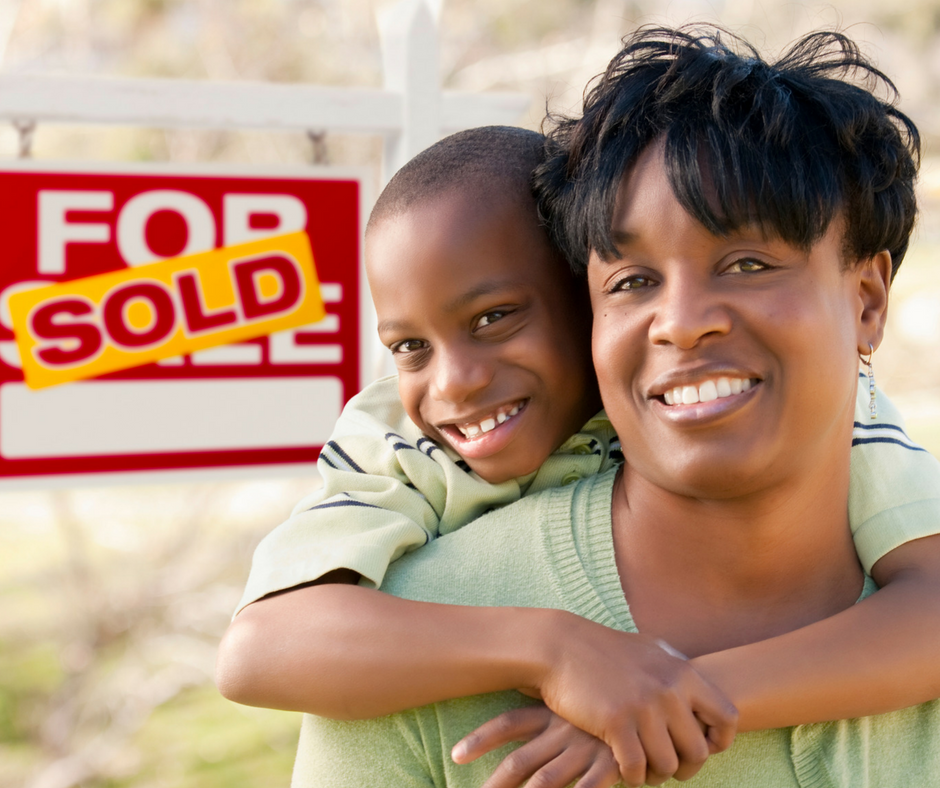 You can find out more about other amazing programs at my First Time DC Home Buyer's Diary.
This is your year to make your #LoveLivingDC home ownership dream come true!
Be Blessed,
Jennell
(202) 717-2276