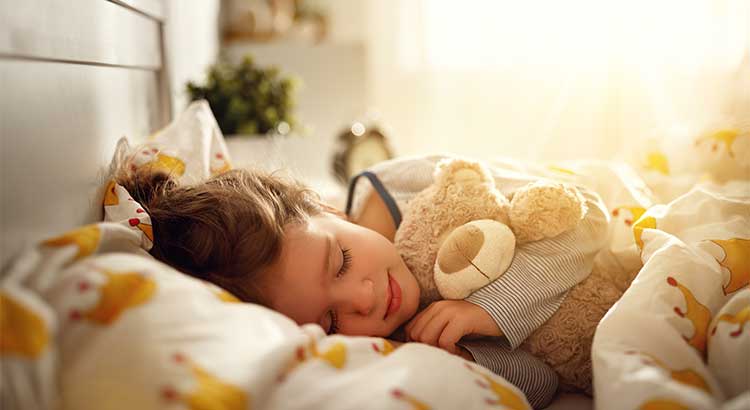 One of the most interesting factors I find when helping future homeowners find a property in the DC area is how big of a role children play in that decision. We've always known that schools are important. With the MySchoolDC lottery and school choice, Washington, DC parents have so many more options than in the past. However, we now have data that shows that schools aren't the only kid-focused item that affects home-buying decisions.
A recent survey conducted by Harris Poll and released by SunTrust Mortgage found that "55% of homeowners with a child under the age of 18 at the time when they purchased their home said that the opinion of their offspring played a major role in their home buying decision."
So what features in a home are most important to kids?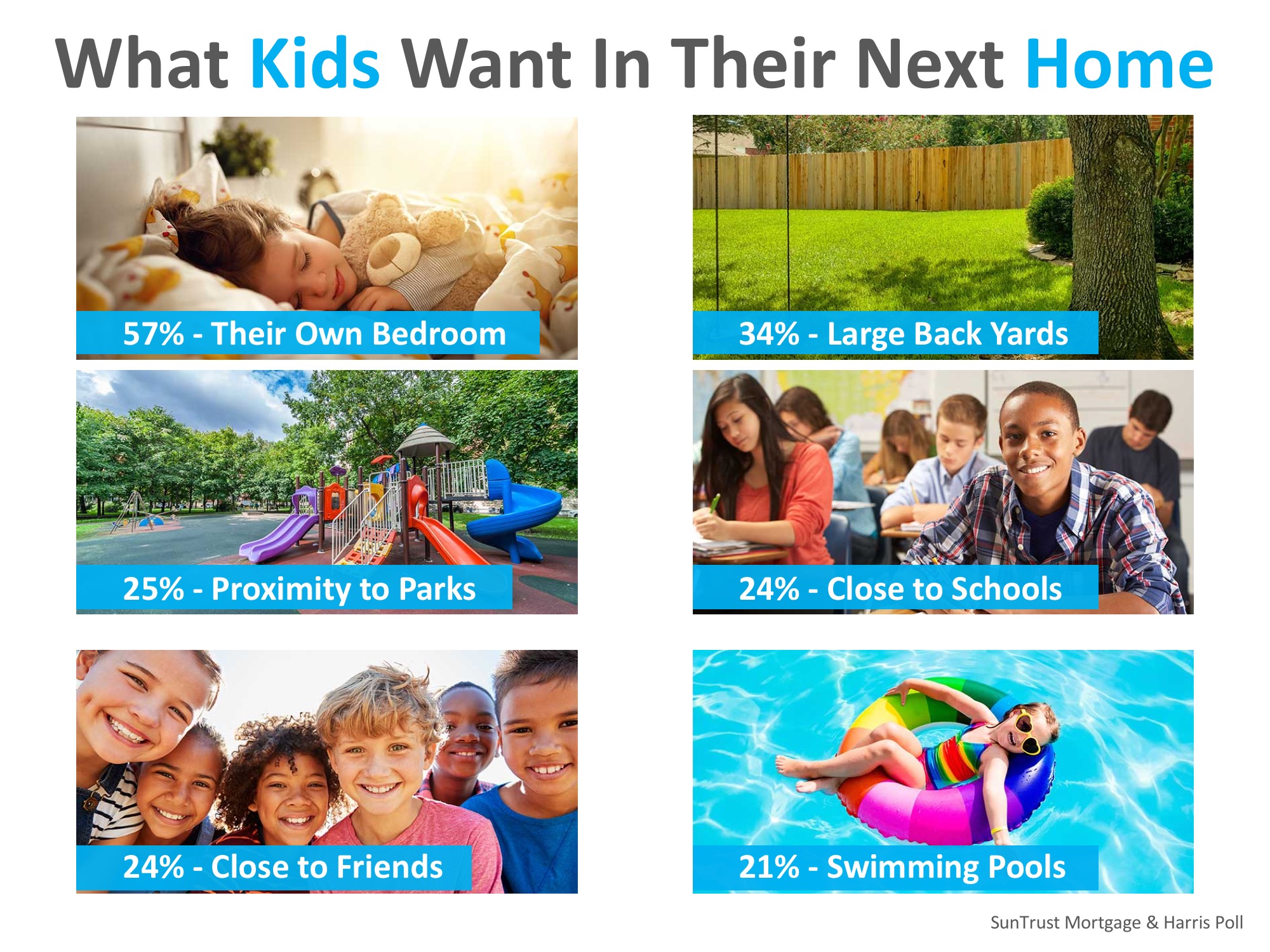 Coming in at 57%, it should come as no surprise that gaining their own bedrooms was the top most-desirable feature of any home for kids, followed by a large back yard to play in at 34%.
Todd Chamberlain, Head of Mortgage Banking at SunTrust explained the reasoning behind the survey:
"As a parent of two kids, I know from experience that including children in the home buying process is not only fun for the whole family, but also educational for our homebuyers of tomorrow."
Bottom Line
If you're thinking about buying your home this year, make sure to check out all the kid-friendly features your future home has to offer so that you can sway the real decision makers.
If you have any questions about buying your first home in Washington, DC: the schools, the amenities or the surrounding community, don't hesitate to call on us at 202-717-2276. We will be happy to help you. We specialize in Washington, DC and suburban Maryland.
To reach us, please call 202-717-2276
Or send us an email to: RealtorJennell@Gmail.com