Dear Readers,
This week's first time DC home buyer tip is about the Employer Assisted Housing Program, also known as EAHP.
EAHP provides city workers with help to cover the down payment and closing costs associated with a home purchase in the city. Up to $25,000 in assistance is available for most workers. First-responders can receive an additional $20,000 in benefits.
Mayor Bowser's administration doubled the funding available to individual workers in October of 2017.
How Does It Work?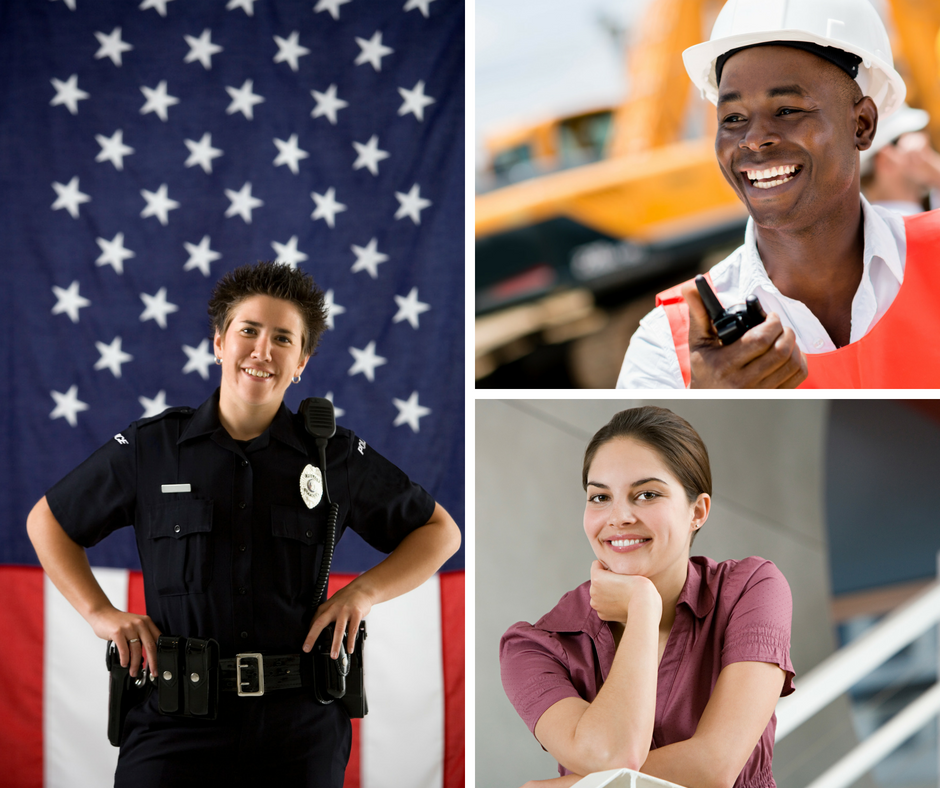 For all District workers, funds are provided in the form of a deferred loan with a maximum amount of $20,000. This is a zero-interest, deferred loan and no payments are required until the home is sold.
The matching funds grant provides $1,000 in grant funds to match each $2,500 in borrower funds, up to $5,000 in grant funds.
First-responders can get the benefits listed above, plus more. You can receive a $10,000 recoverable grant if you complete a five-year service agreement. Your matching funds grant grows in $1,500 increments for each $2,500 in borrower funds, up to $15,000 in grant funds.
There is no income cap.
As a bonus, you can receive both Employer Assisted Housing Program and Home Purchase Assistance Program funds if you are eligible for both programs.
The Maximum Purchase Price of a Property under EHAP is $636,150 (Fannie Mae and Freddie Mac Convention loan standard).
Who is eligible?
To be eligible for EHAP assistance, you must be a District government employee and a first-time homebuyer in the District. Employees at all District agencies are eligible, including DC Public Schools and Public Charter Schools. You must be an employee in good standing for one year (this requirement is waived for first-responders).
Police officers, firefighters, paramedics, emergency medical technicians and corrections officers can receive additional First-responder assistance.
You must not have had ownership in a primary residence in the District in the past three years.
How to Apply
Applying for and receiving eligibility for EHAP is a multi-step process that I can guide you through. The first step is to complete an application. Once you receive your Notice of Eligibility and you complete your Homebuyer Education program (see below), we can begin the fun part: the home shopping process.
Homebuyer Education Programs
EHAP requires first-time homebuyers to complete a Pre-purchase Homebuyer Education program. This training is designed to provide with the knowledge and skills to successfully purchase and maintain a home in the District of Columbia. There are service providers all over the city that offer these certified classes, including the Greater Washington Urban League and Lydia's House. I can help you get enrolled.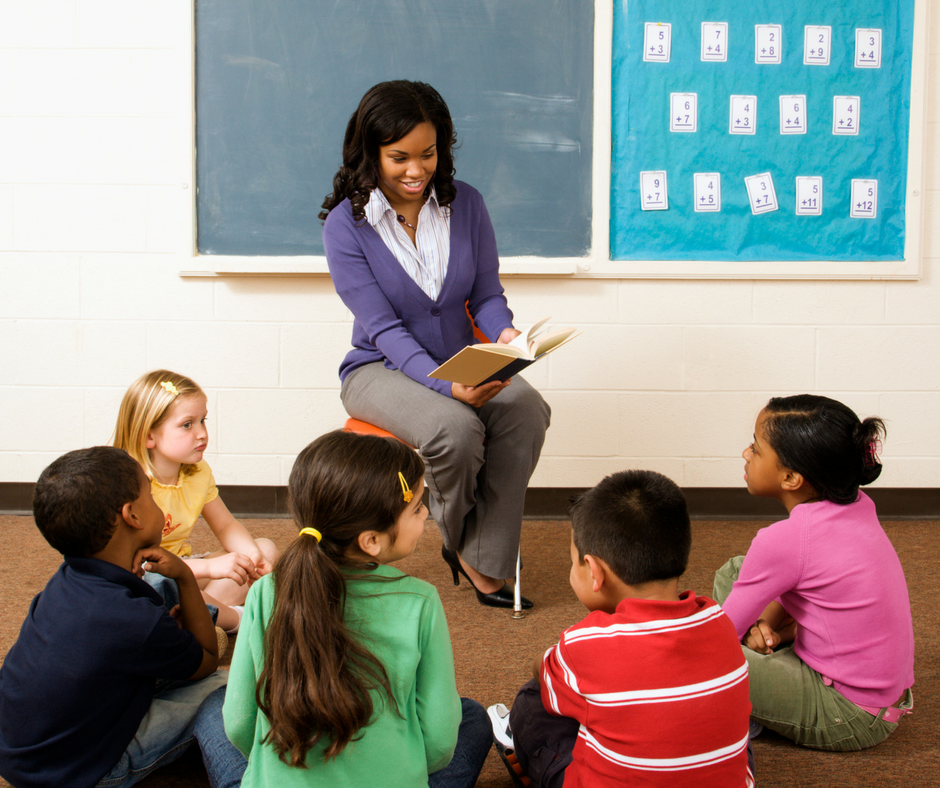 If you want to learn more about EAHP, give me a call or text or email me today.
You can find out more about other amazing programs at my First Time DC Home Buyer's Diary.
This is your year to make your #LoveLivingDC home ownership dream come true!
Be Blessed,
Jennell
(202) 7171-2276