Hello Readers,
For this week's First time DC Homebuyer tip, I'd like to talk to you about the Mortgage Credit Certificate (MCC). The MCC is a superb program that allows qualified borrowers to claim a Federal Tax Credit of 20% of the mortgage interest paid during each calendar year. This is huge! Let me show you how:
If you bought a house with a $600,000 mortgage today at a 5.25% interest rate, your monthly payment would be about $3,313. Because of amortization, around $2,600 of each payment for the first year would consist of mortgage interest. The MCC allows you to take the total of interest that you paid for the year ($47,000) and take a 20% credit ($47,000 x 20% = $9,400) off your annual tax bill. Not a deduction, a straight credit…cash money in your pocket!
I wish this program was around when I bought my first home!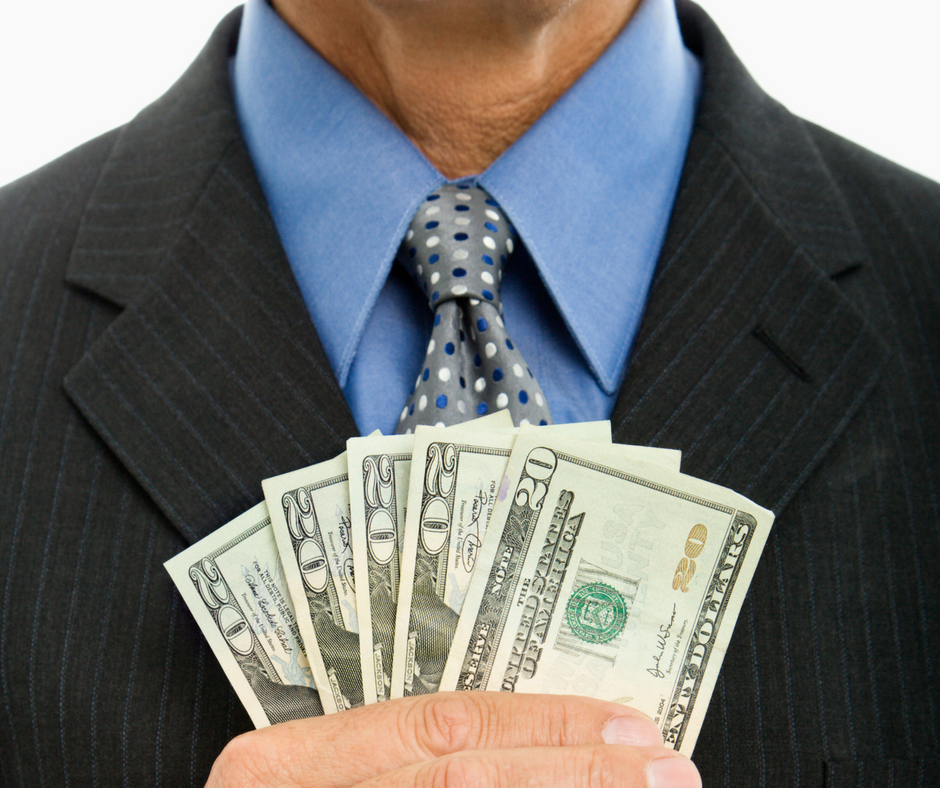 You must be a first-time homebuyer in the District to qualify. Your household income cannot exceed $152,880 (for a family of three). There is also an $800 issuance fee for the MCC when used with a DC Open Doors loan program product or a $2,000 fee when used with other mortgage product. I would be happy to walk you through the rest of the guidelines.
If you want to learn more about the Mortgage Credit Certificate program, give me a call or text or email me today.
You can find out more about other amazing programs at my First Time DC Home Buyer's Diary.
This is your year to make your #LoveLivingDC home ownership dream come true!
Be Blessed,
Jennell
(202) 7171-2276