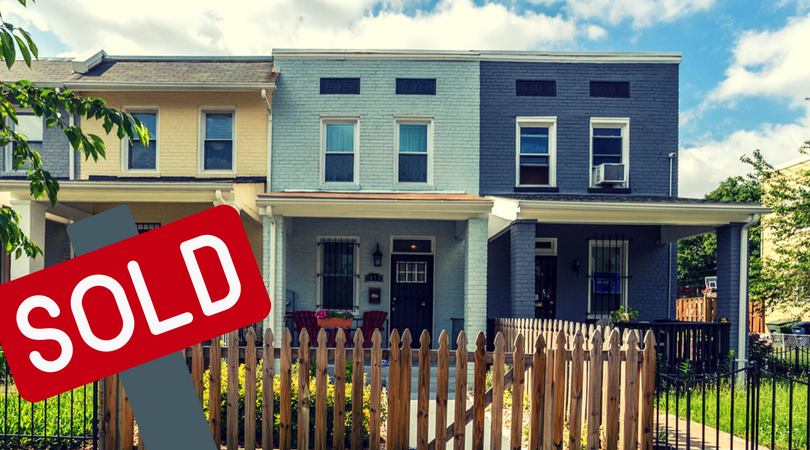 UPDATE: SOLD
The sale of this home completed on Friday. Thank you to my sellers, who are happy setting up their new home. And thank you to the buyer and her terrific agent who helped make this transaction go very smoothly. This buyer is getting ready to make a lifetime of memories here.
If you want to make memories of your own, call me and let's chat about buying your next home. Or, if you are ready to make a move and cash in on this hot real estate market, let's get together to see how I can help you.
Ward Regards,
Jennell
202-717-2276
MLS Listing Facts – MLS #: DC10250111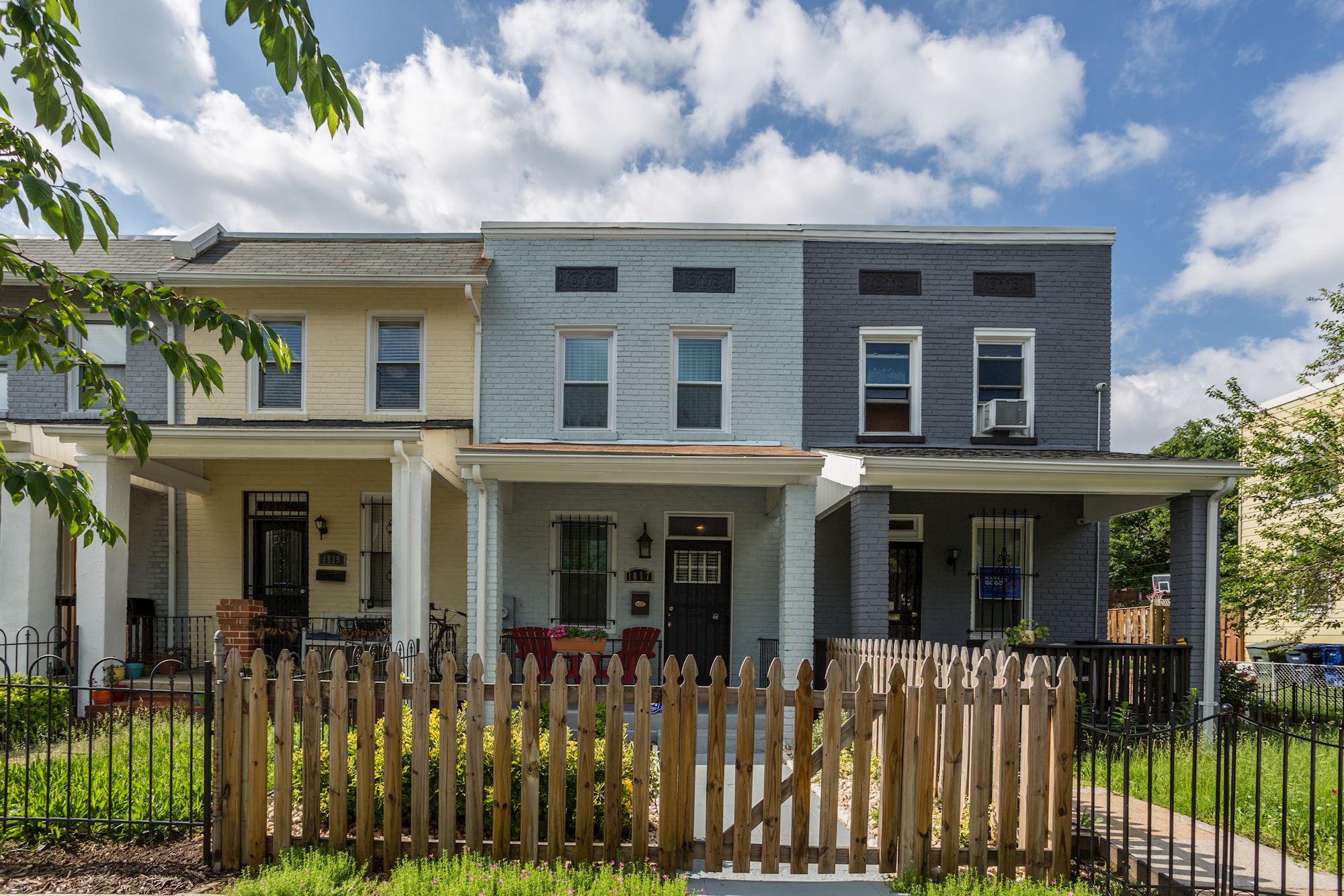 Presenting this lovely 2 bedroom, 1 and ½ bathroom fully renovated row house steps away from the vibrant H Street Corridor (w/restaurants & bars). Fully fenced backyard for entertaining or parking. Large deck with plenty of sun exposure. Hardwood floors, stainless steel appliances and granite countertops. Located in the bustling Trinidad neighborhood.
SELLER SAYS:
The things I love about WASHINGTON DC are the people, ease of transportation and the fact there is so much to do culturally. There are museums, great restaurants and so many activities as well as national events like the Cherry Blossom Festival.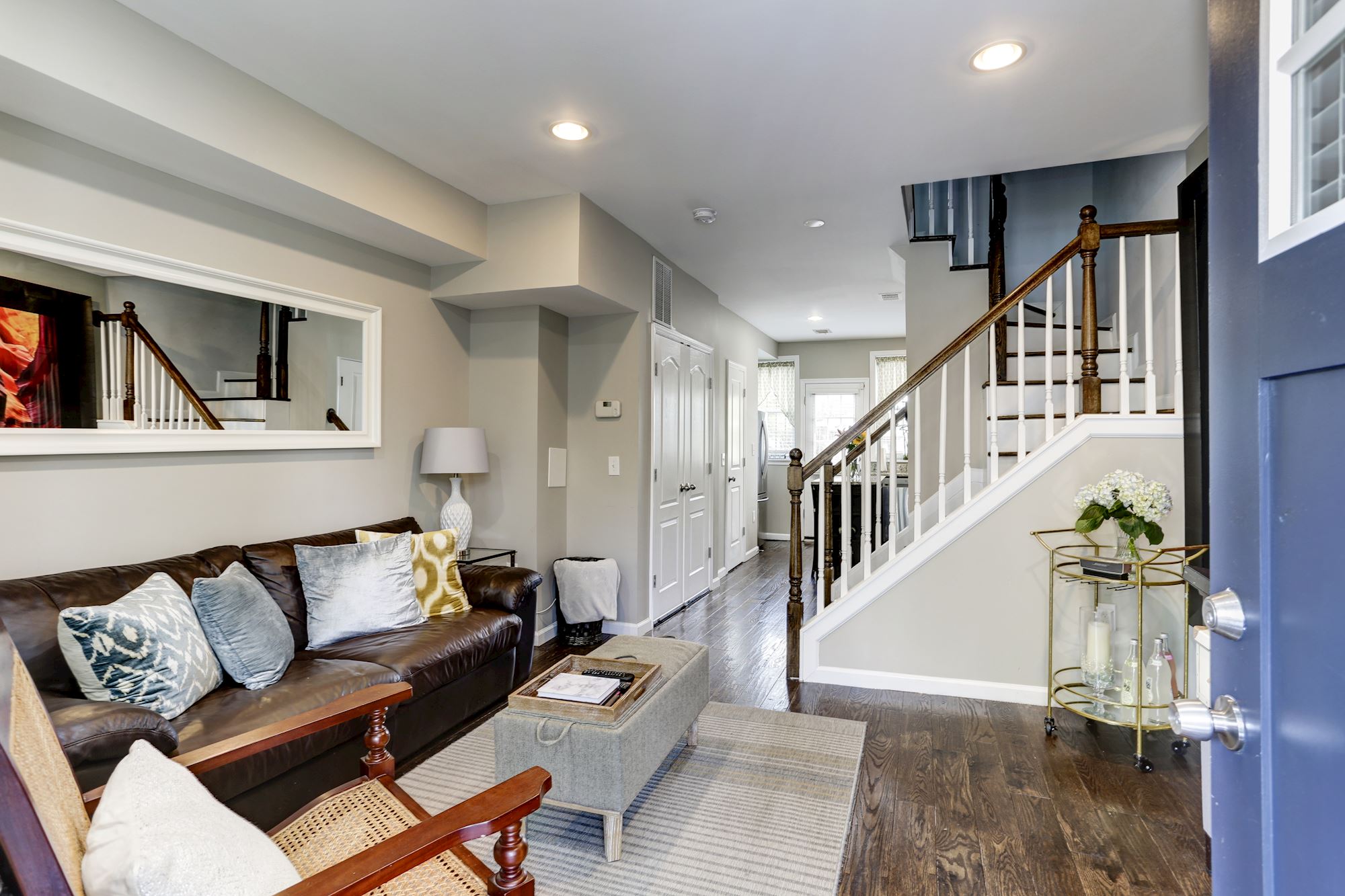 Our neighborhood is great for young professionals and families alike. Everything is close by and very walkable. Neighbors are very helpful and look out for each other. It's a great sense of community located in the big city.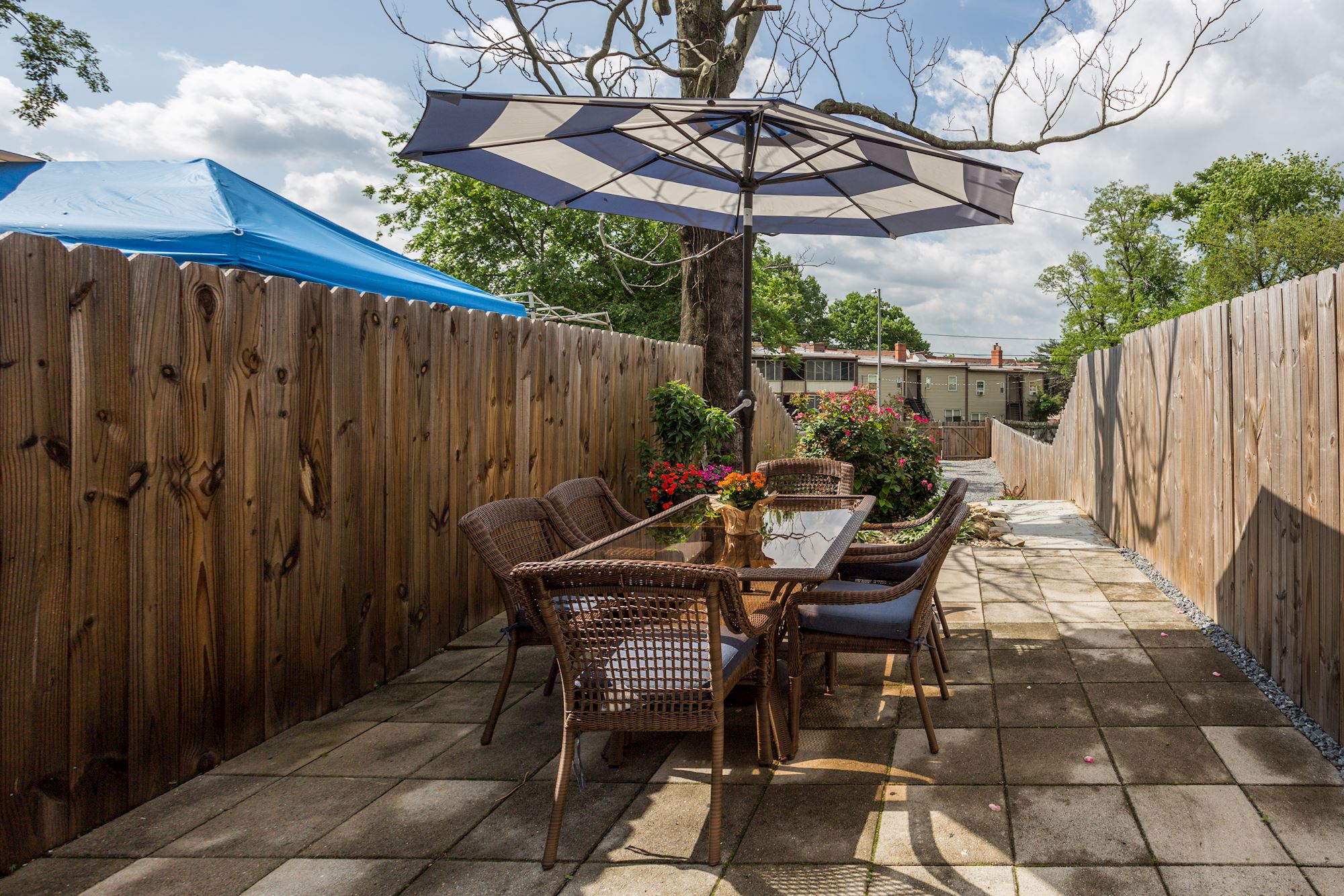 We love to eat at Union Market. It's a great place to take your friends and family to try different restaurants and enjoy fun activities. We also really enjoy trying all the new restaurants on H Street NE.
There is a Whole Foods and Trader Joe's as well as a Mom's Organic Market nearby. We also have a few wonderful farmers markets in the area.
We were drawn to the proximity to H street and all the fun day and night life nearby. We're also extremely close to Capitol Hill, Eastern Market and Barracks Row. It's easy to get to the interstate and the public transportation options are great, including the free DC Streetcar!
For current pricing and more pictures visit 1817LStreetNE.com!
1817 L Street NE Washington DC 20002